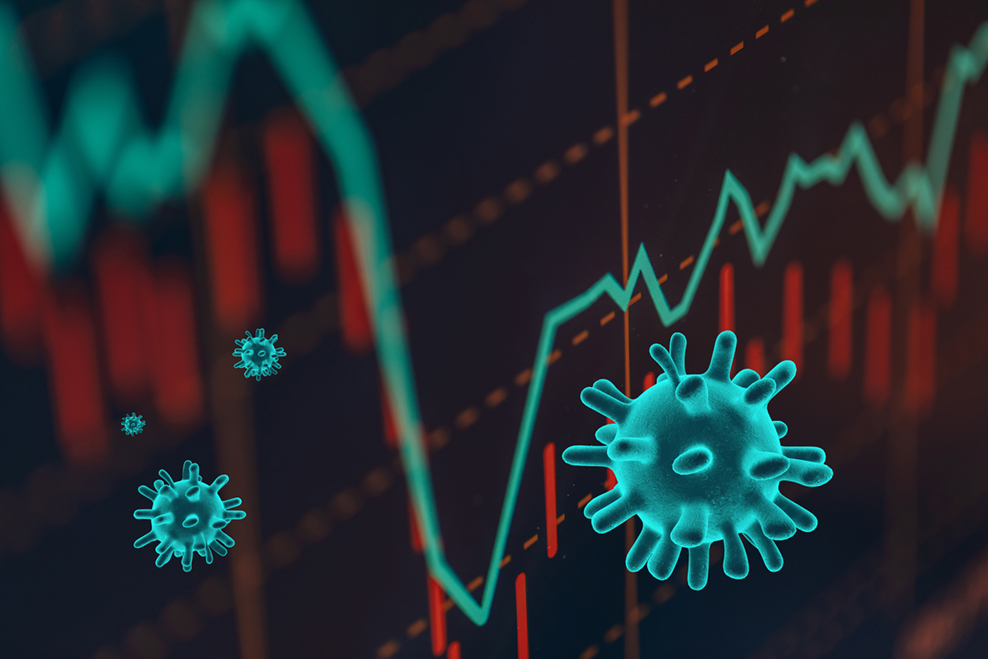 Five more Polish companies which presented their innovative solutions to digital challenges resulting from the global COVID-19 pandemic for Ukraine and Belarus will receive a grant under the Polish Challenge Fund-BOOST Solutions for COVID-19.
BOOST is a joint initiative of the UNDP Istanbul Regional Hub (UNDP IRH) and regional partners, including the Polish Ministry of Foreign Affairs, the Slovak Ministry of Finance, and the Turkish Koç Holding. The initiative focused on searching for innovative solutions to challenges in the fields of digitisation, economy and wellbeing which will address development issues. The programme draws on the experiences of the Polish Challenge Fund's first edition.
Five selected initiatives
Out of five selected initiatives, four projects will be implemented in Ukraine, and one in Belarus. At one of Kyiv's universities, Bin-e Sp. z o.o. will install a pilot smart waste bin, which will sort and compress rubbish after identifying and categorising it. The recognition and sorting system is integrated with an IoT platform, which monitors all processes of the device. The project addresses the issue of safe waste disposal and management in enclosed public spaces.
Also in Ukraine, SMRT.BIO Central Europe Sp. z o.o. will implement a project titled "Women Innovation Network" (WIN) aimed at boosting the market and fostering women's enterpreneurship. The project's objective is to improve digital skills of women participating in the project, while taking into account the social impact of the COVID-19 pandemic.
Expansio Sp. z o.o. will implement another project titled "CodeAll" which consists in a chatbot that teaches basic programming skills. It will be carried out in Kyiv at Liko-School and will involve over 500 students. CodeAll's teaching methods are unusual, as they go beyond the computer. The students can learn, for instance, how to program a home alarm, a car parking sensor or how to turn the lights on with clapping. The project addresses issues in the area of education, and is particularly useful in remote teaching.
Another selected company, Piotr Janczukowicz Insektum-2 Firma Usługowa-Dezynfekcja-Dezynsekcja-Deratyzacja, will implement a pilot programme to prevent the spread of COVID-19 with the use of automated disinfection planning (PROCAD). The pilot programme will be launched in three Ukrainian hospitals: in Stebnyk, Sudóva Výšnja, and Vinnytsia.
In Belarus, a start-up company Airly Sp. z o.o. will monitor air pollution by installing sensors which will allow real-time data visualization.

We congratulate the winners and invite companies to enter the competition in future editions. More details will be published shortly on our website.