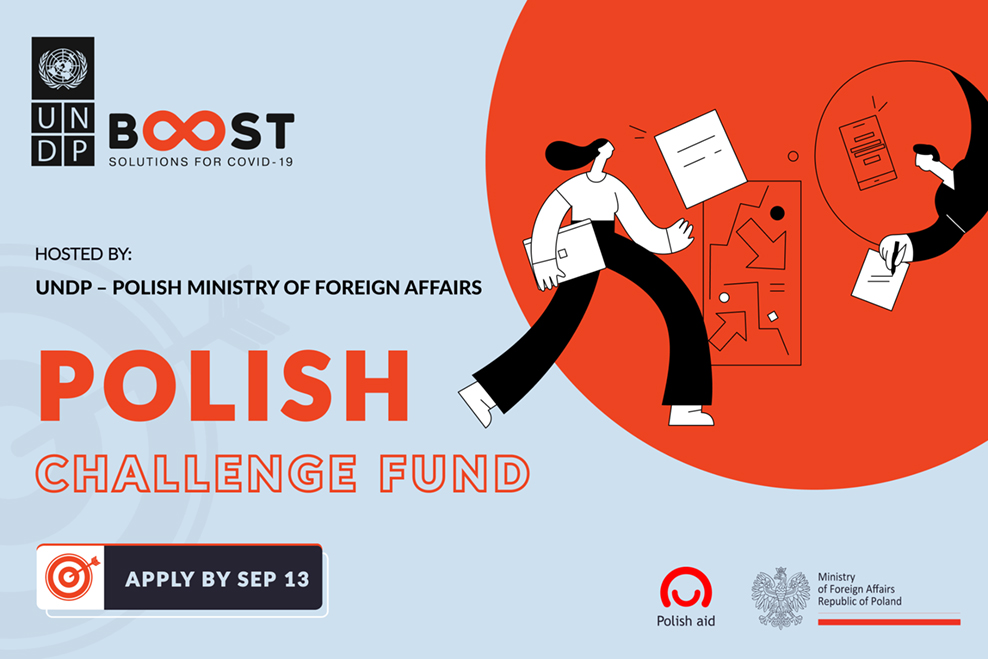 Join us on August, 27th to learn how to prepare a successful application and project with high impact for the Polish Challenge Fund (PCF): BOOST Solutions for COVID-19 edition! We will meet online and help you succeed!
The aim of this online webinar is to help you apply and and get the award from the Polish Challenge Fund.
What will you learn?
How to fill an online Application? Top tips for the successful application and smooth implementation.
How to create a sucessful Project Budget? What can be covered from the budget? Experience from the Czech Challenge Fund: which projects were successful and why?
You will get a chance to ask your questions!
Join our webinar!
The webinar will be held on Thursday, August 27th at 16:00-17:30 pm CET. We will use free of charge ZOOM platform.
Please register in advance for this meeting
After registering, you will receive a confirmation email containing information about joining the meeting. The meeting will be recorded, however, don´t miss your oportunity to ask the details and get in direct contact with us! Your idea matters and we would be glad to make a proposal from it!
Materials
Polish Challenge Fund BOOST Solutions for COVID-19-How to succeed with your application – Invitation-27.08.2020