Perovskite Solar Module Enabled IOT Asset Tracking for Wildlife Conservation
Country:
Ukraine
Innovator:
SAULE S.A.
Local Partner:
Public Union World Wide Fund for Nature
Total budget, incl. co-financing:
US$ 75,950
Award:
US$ 39,500
Time Frame:
15.7.2020 – 15.3.2021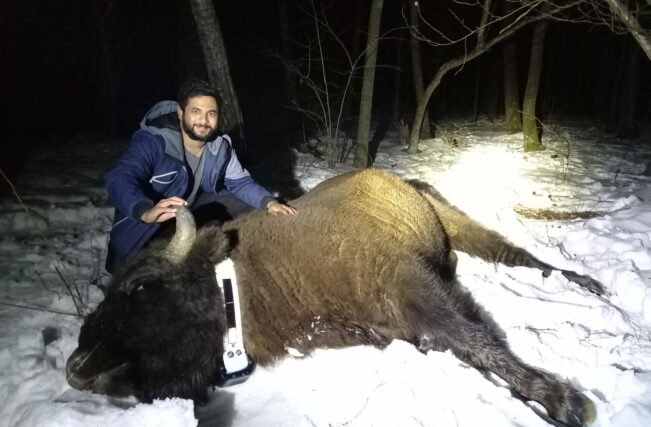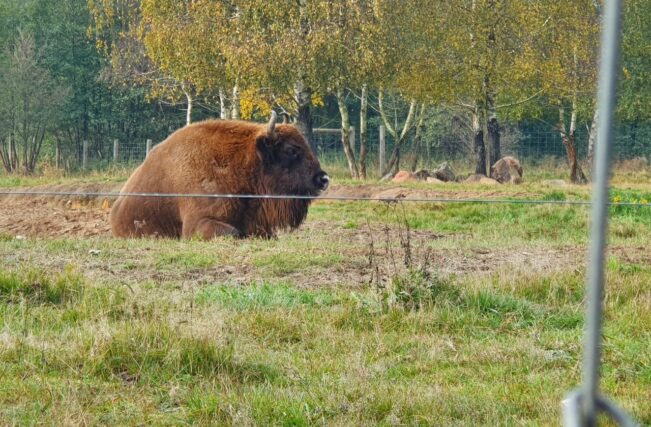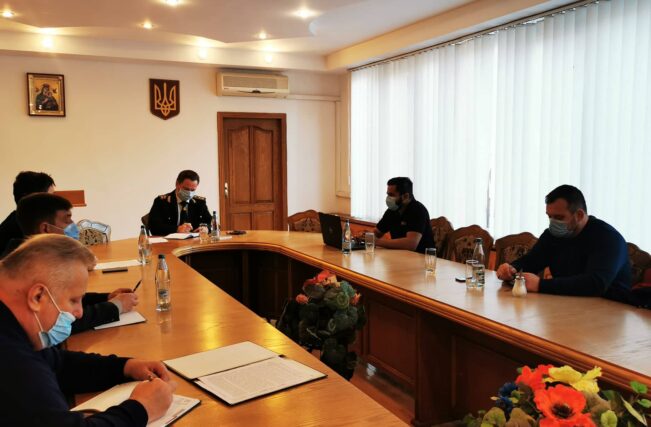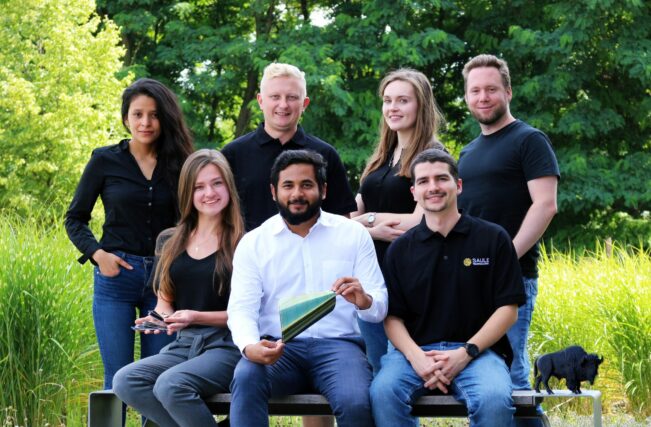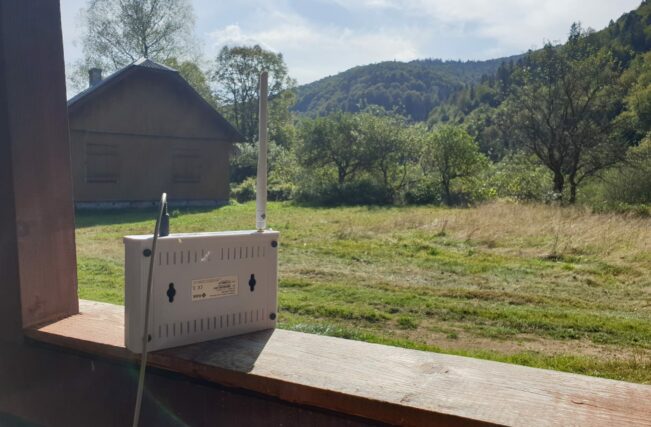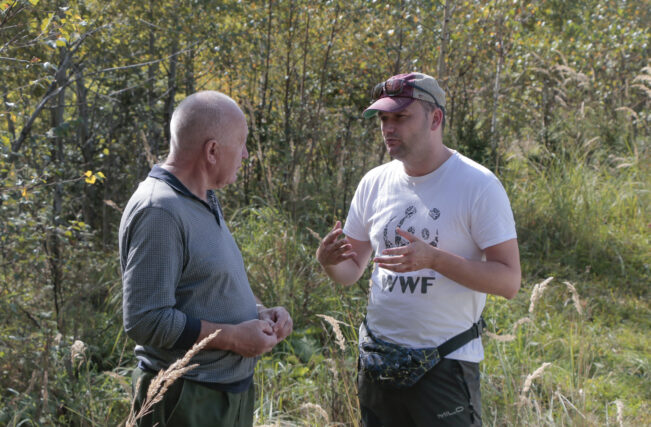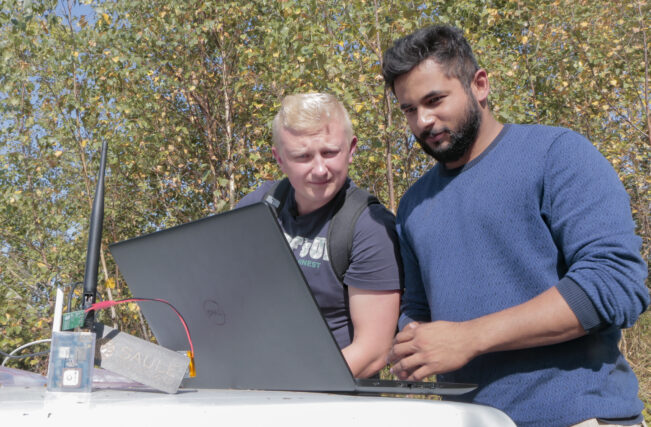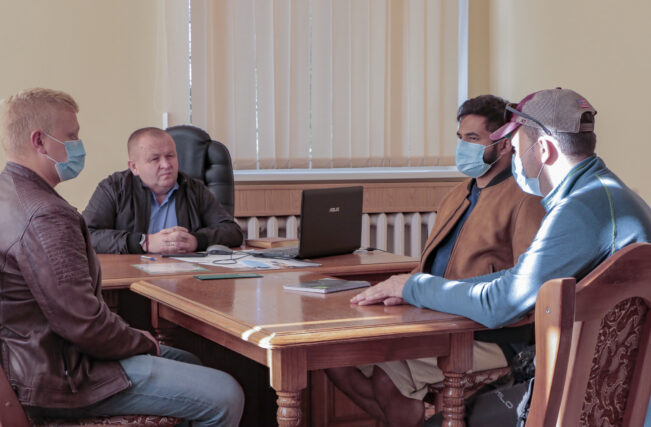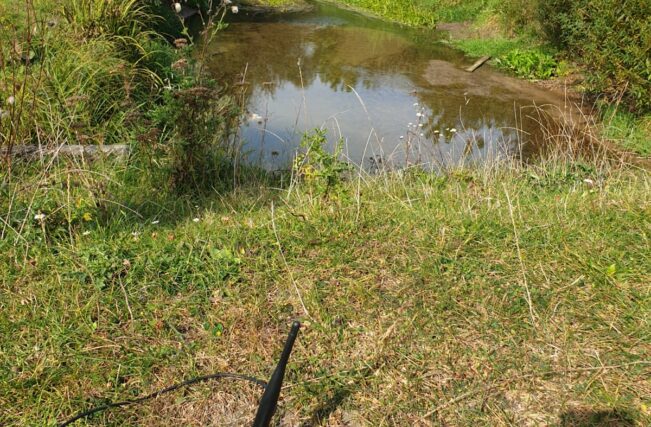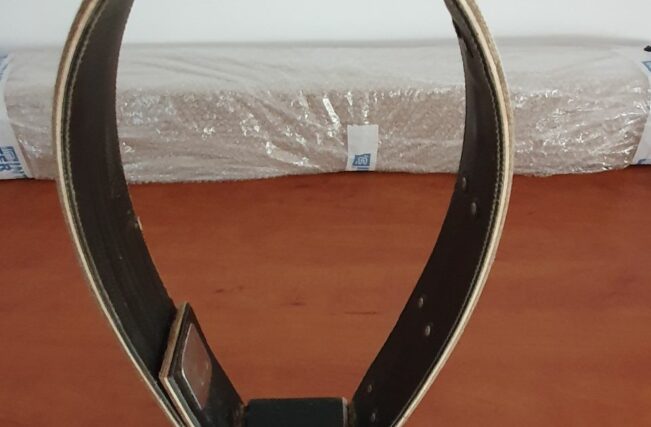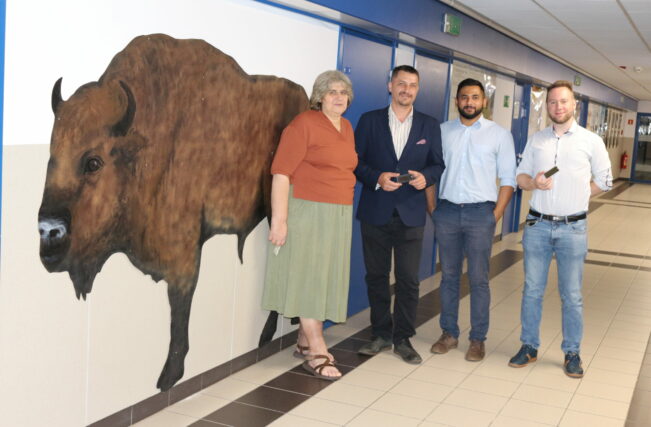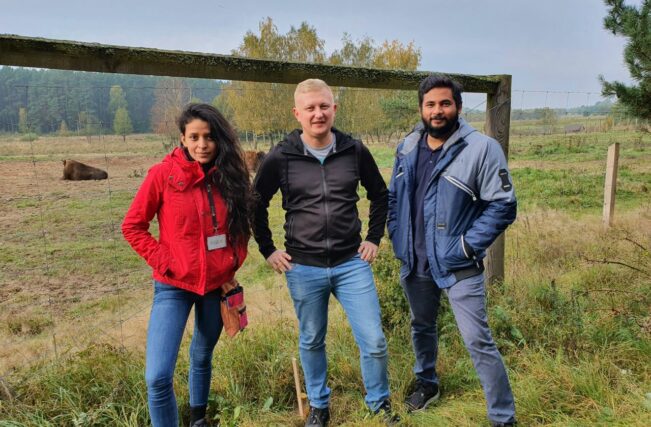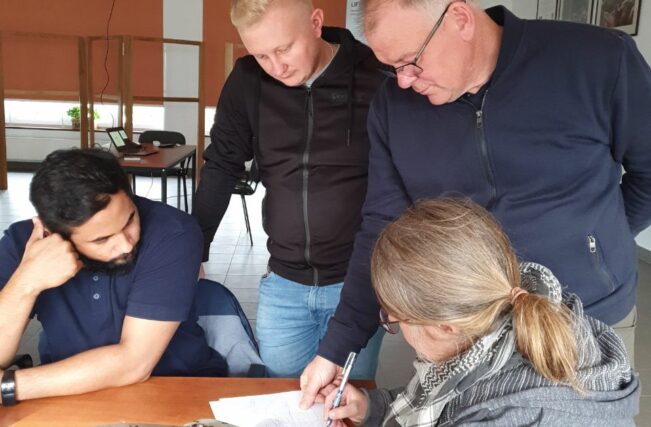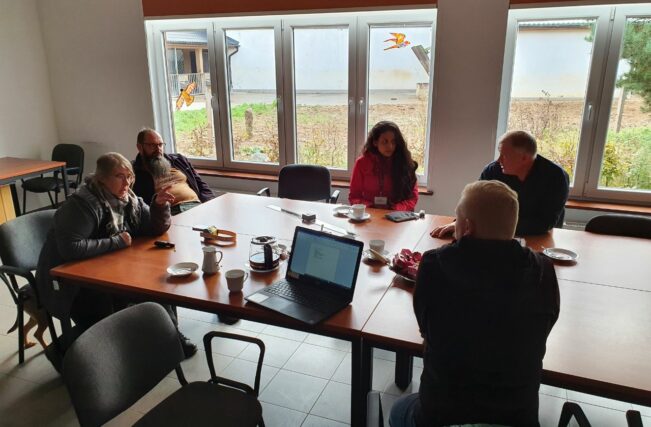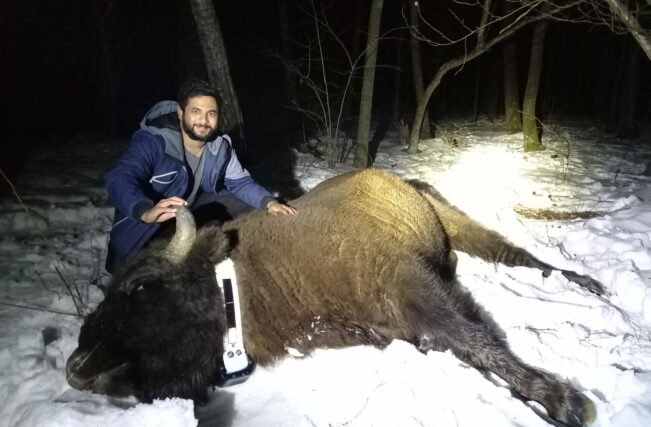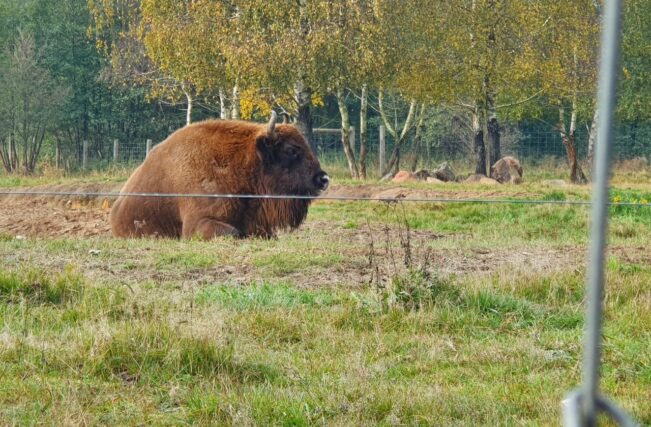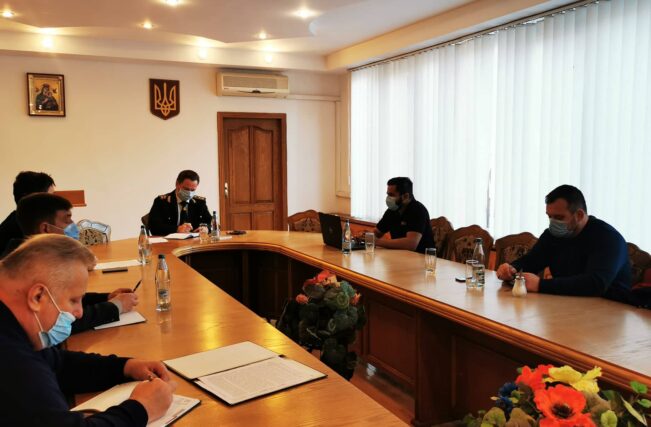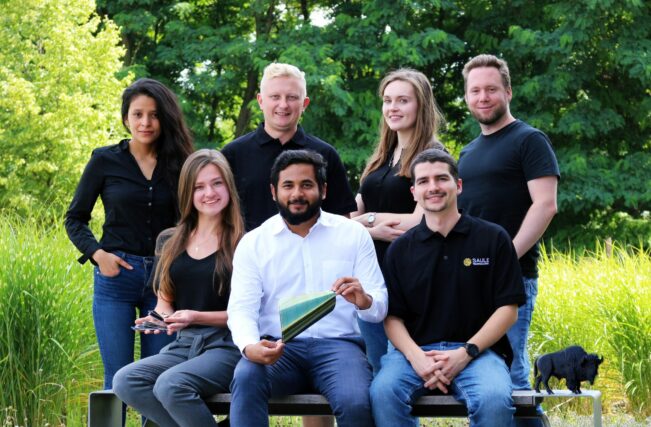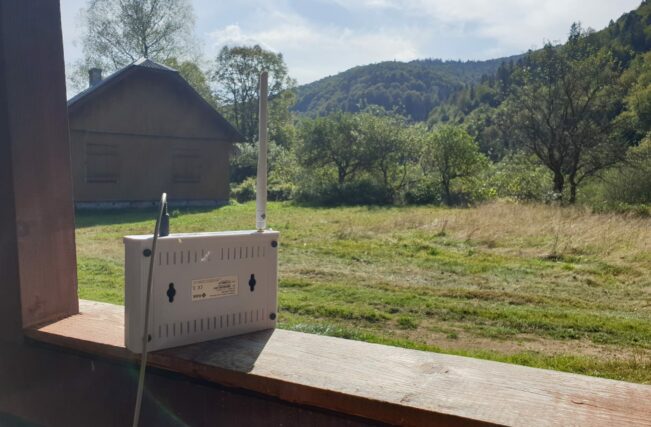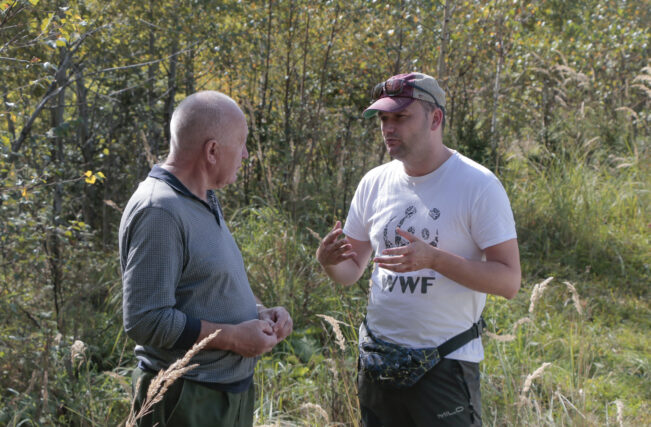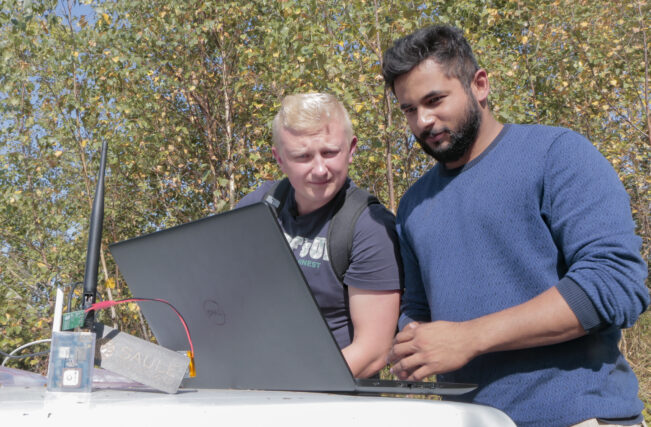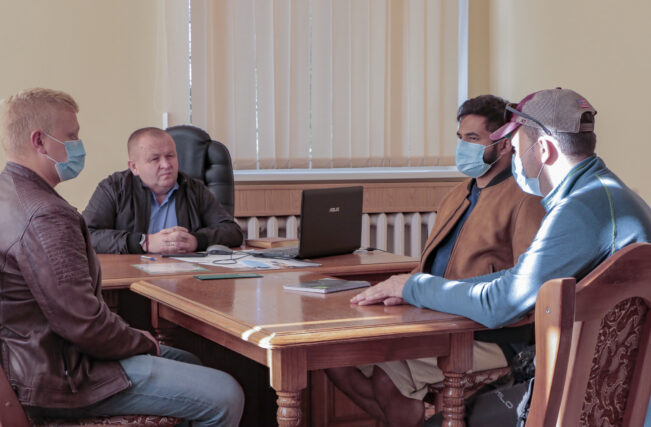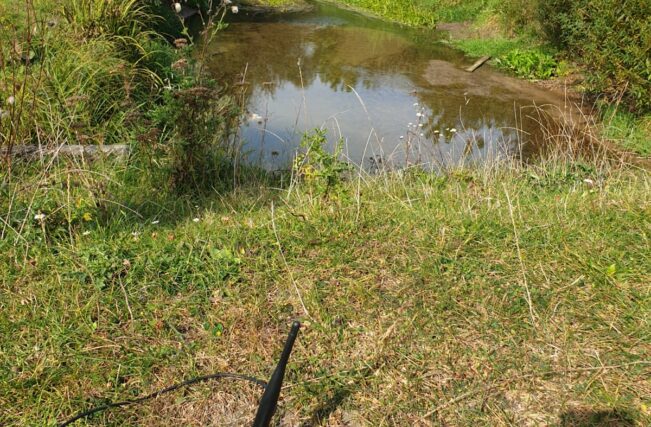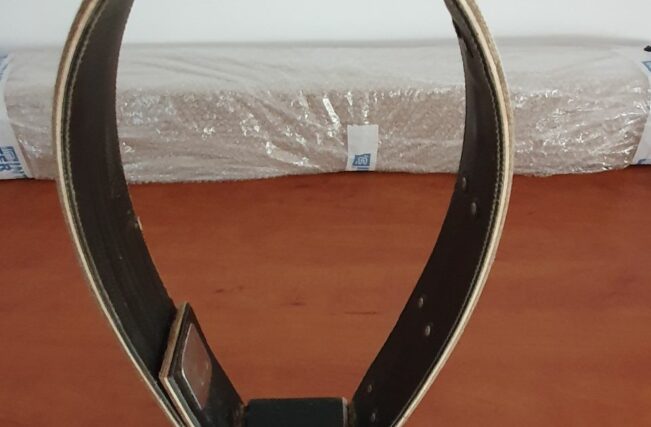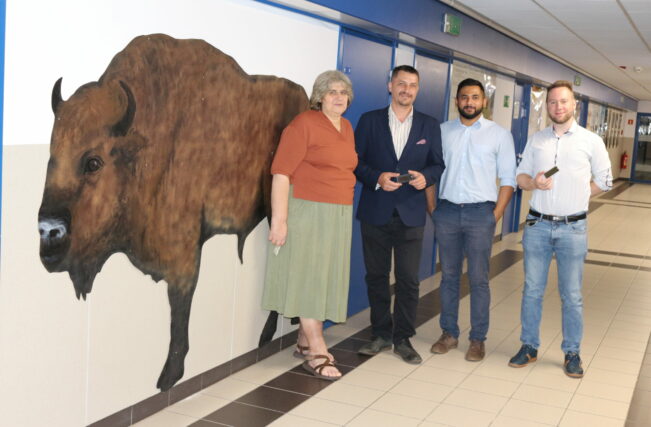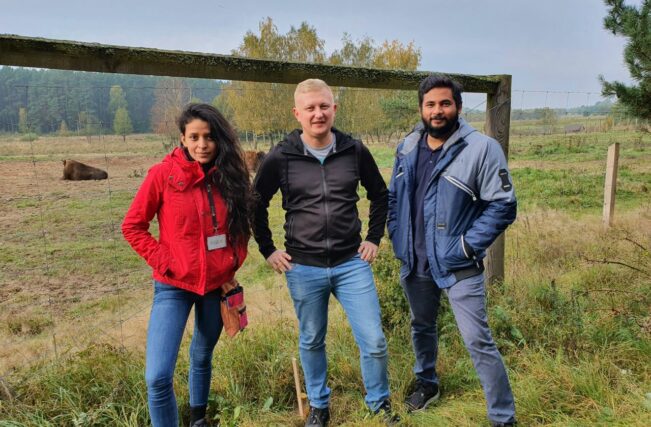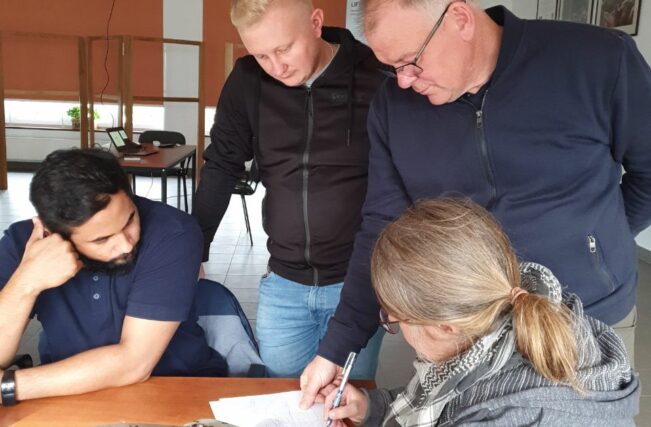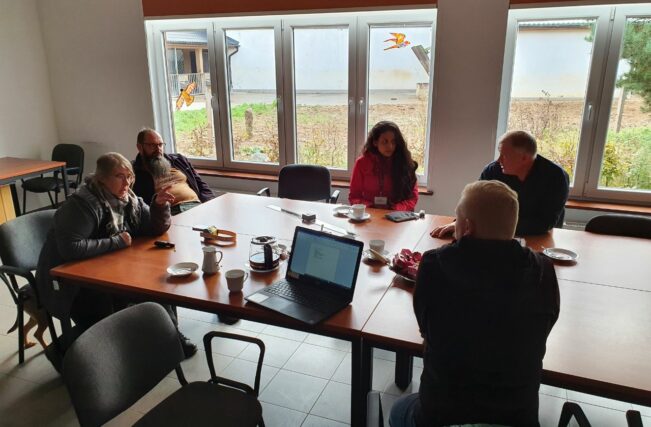 Problem:
Due to extensive human activities, such as deforestation, overhunting, water extraction, mining etc., wild species living in the western and northern part of Ukraine are getting endangered over time. The European Bison was red listed (Vulnerable) by the International Union for Conservation of Nature (IUCN) in 2008.
Solution:
The animal-tracking system for supporting European bison population monitoring in Ukraine by using perovskite-based solar modules on flexible susbstrates with inkjet printing technology. Analysing the collected data from the solar-powered IoT collar trackers provided great value in understanding the bison's habitat and nature. Innovation was aimed at reintroducing bielowezha line of the European bison to Ukraine and establishing a vital population with existing population in the Republic of Belarus.