PROTE-MOS: Ecosystem Neutral Excess
Sludge Minimization Tech for Moldova
Country:
Republic of Moldova
Innovator:
PROTE Technologie dla Środowiska Sp. z o.o..
Local Partner:
Congresul Autorităţilor Locale din Moldova
Total budget, incl. co-financing:
US$ 64,980
Award:
US$ 38,940
Time Frame:
15.10.2021 – 31.5.2022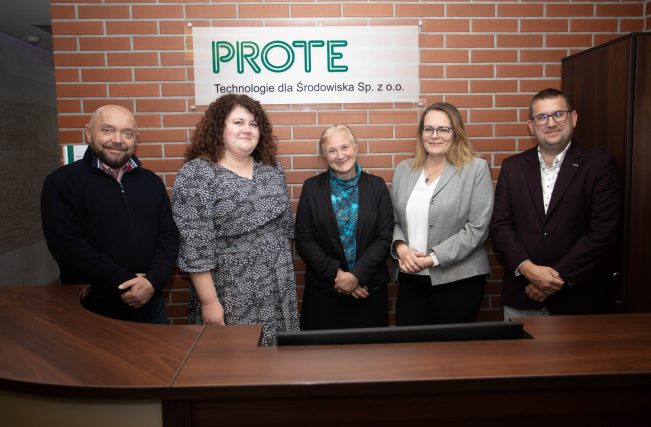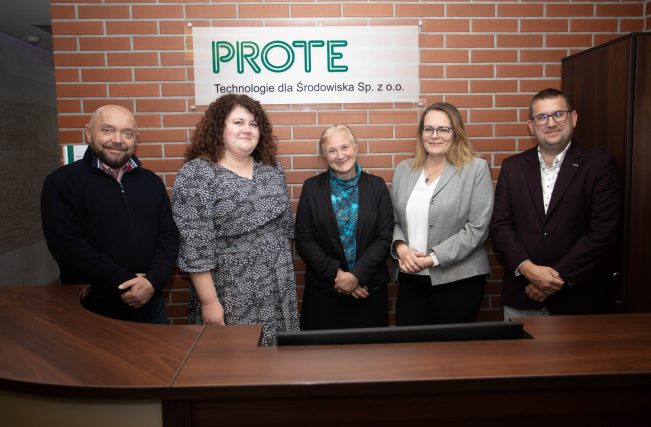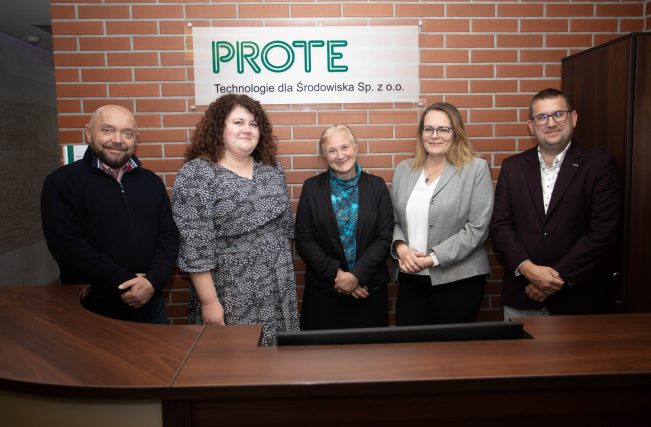 Problem:
50% of Moldovans have access to communal sewage systems, which are largely decentralized (around 70% of systems, WB & EBRD, 2020), being relatively small in small and medium towns and peri-urban areas of up to 20.000 households connected (Eco-Tiras, 2020). These provide the initial focal scope of the project. In Moldova an overall majority of the sewage sludge is still illegally dumped, causing leakages into soil and waters: UNEP 2019. The leakages contain antibiotics, hormones and micro-plastic, inter alia. The proper deactivation and upcycling of sewage sludge exceeds the financial capacities of the LAs in MD, due to its properties and amount. Recent MD-UE AA water and nitrates acquis approximation has triggered a change: from 2023 onward, the sludge will have to be decommissioned and dumped by the certified agent (both public municipal agencies and private), under stricter conditions than currently exist (EC and SIDA, 2020). The revolution is underway. The prices for decommissioning are surging to reach even 50% of the EU level in 2025 (e.g. in PL currently up to 150 EUR per ton), and 50 EUR per ton, by 2023 (EC, 2020).
Solution:
The project aims to adjust and transfer genuinely pioneering, cost effective, and easily adaptable Polish bio-industrial water treatment patented know-how. Additional considerations include the piloting and mainstreaming smart, versatile, sewage treatment MD fine-tuned technology, curbing the amount of unwanted waste – sewage sludge at all major design (old, retrofitted and new) sewage treatment plants: PROTE-MOS.
The effects are observed from the very first month of its application. Less chemicals used at the plant, and fundamentally from 20% up to 70% less sludge, of less nitrates and phosphates. Less deactivated solid sludge translates into direct financial savings for the water treatment operator: MD local authorities and less dumped sludge leakage into water and soil, allowing for safer and cheaper deposition and much more.