Development of the innovation ecosystem, knowledge and creation of new opportunities in Moldova with Hackathons
Country:
Republic of Moldova
Author:
Proidea Sp. z o.o.
Local Partner:
Starnet Digital City S.R.L.
Total budget:
US$ 53,000
Requested budget:
US$ 40,000
Time Frame:
25.11.2022 – 30.6.2023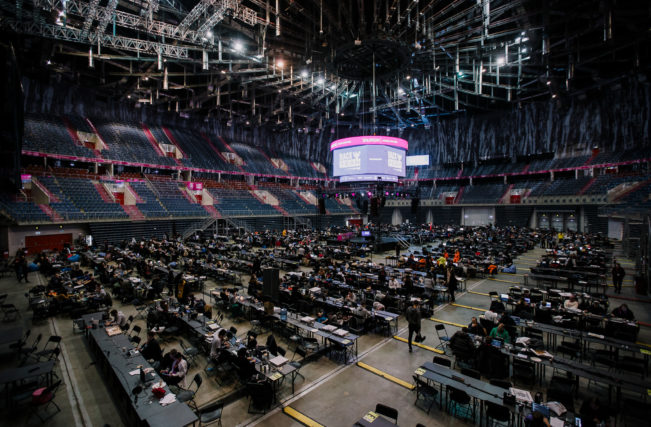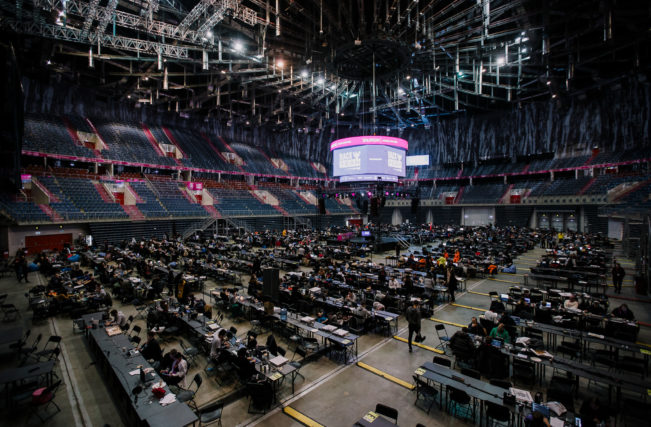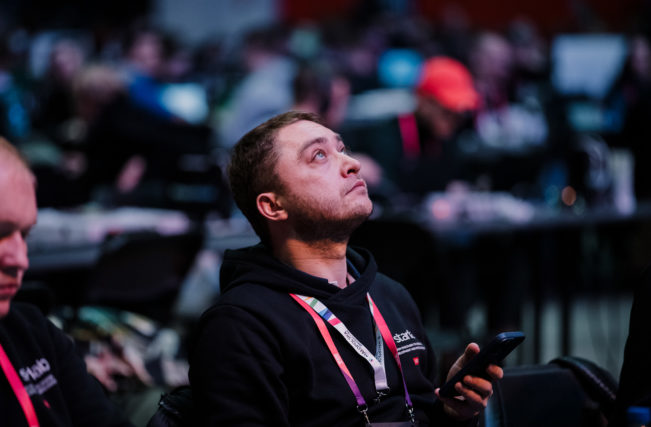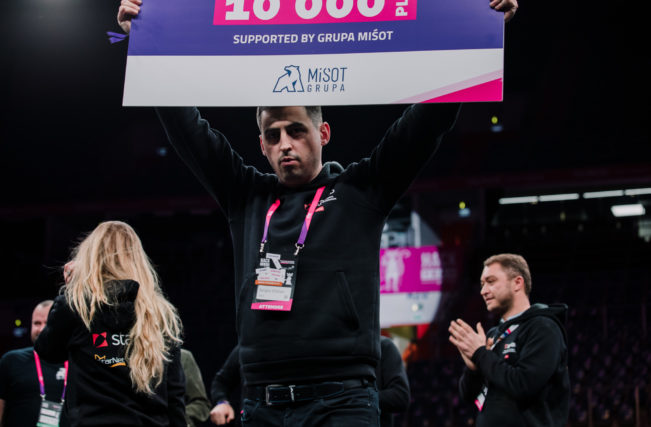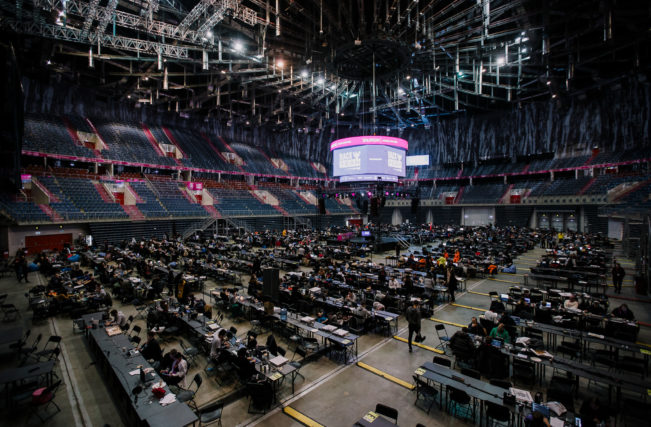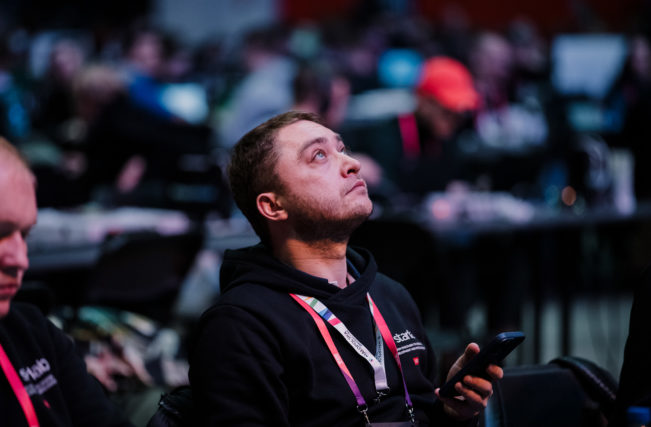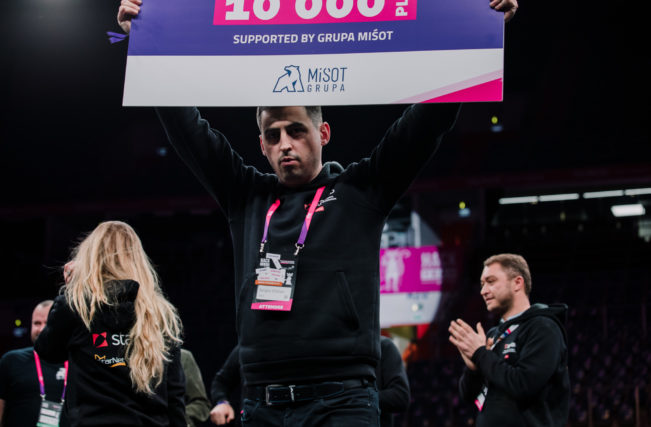 Problem:
Hackathons help to strenghten international networks that can influence potential business and political relations in the coming future. Certain types of hackathons can have direct and positive impact not limited to one country but in the region by building competencies, inventing innovative solutions and creating jobs. Until today, none Moldovan company have experience in organizing hackathons.
Solution: Project aims to develop unique competencies and skills that allow the Moldovan partner to develop international and interdisciplinary hackathons events for various industries in the near future.
The project is the first and crucial step to organize an ICT event with a noticeable impact on the acceleration of the digitalization in Moldova and increased attractiveness of the sector.