Moldovan 3G: Cutting-Edge, Scalable Hybrid Energy Integrator & Storage Hub for Public Facilities in Republic of Moldova
Country:
Republic of Moldova
Author:
Makroterm
Local Partner:
Antonesci Municipality, EcoFabrica S.R.L.
Total budget:
US$ 61,790
Requested budget:
US$ 39,830
Time Frame:
30.11.2022 – 30.6.2023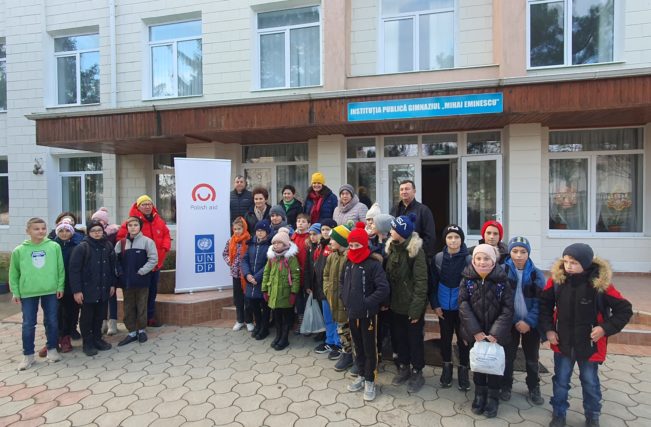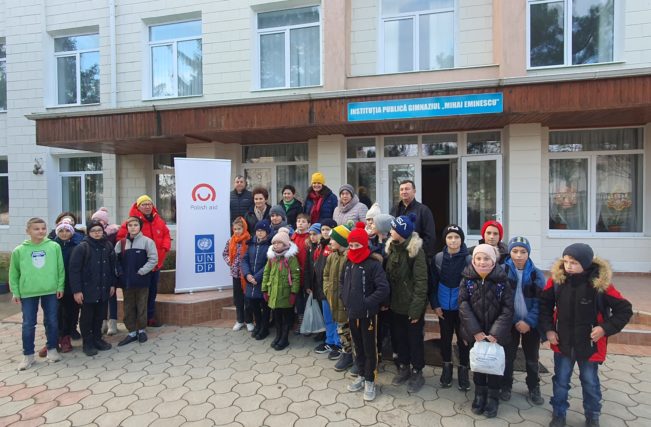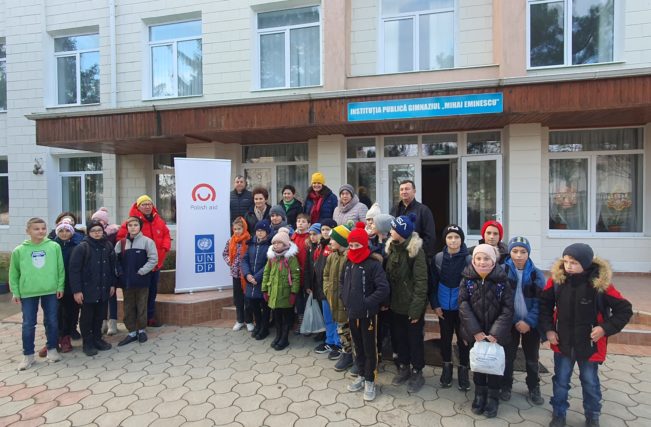 Problem:
The rise in energy costs is a direct effect of the conflict in Ukraine and is a significant issue to both private and public sectors in Moldova alike. Introducing the proposed installation allows for a tangible and effective cut-down of energy costs in the targeted building, effectively decreasing the financial strain on the Municipality's budget. The planned multiplication activities open up a potential for the installation to be introduced in other areas of the country, allowing large-scale mitigation of the negative impact of the conflict in Ukraine while utilising Polish innovation in the heating technology sector to achieve this end.
Solution: The project aims at a transfer and pilot implementation as well as further market scaling of a Polish smart, easily adjustable and hybrid Energy Integrator & Storage Hub: DROMADER 3G®, alongside fully integrated solar collectors systems and incorporating the existing 24 kwgas stove. The system to be installed offers a simple, cost-and energy-efficient solution promoting use of green energy technology in the Republic of Moldova.