How far & fast can we go? Accelerating just energy transition in Ceadir-Lunga
Country:
Republic of Moldova
Author:
Park Naukowo-Technologiczny "Euro-Centrum" Sp. z o.o.
Local Partner:
Municipality of Ceadir-Lunga
Total budget:
US$ 69,535
Requested budget:
US$ 38,004
Time Frame:
9.12.2022 – 30.6.2023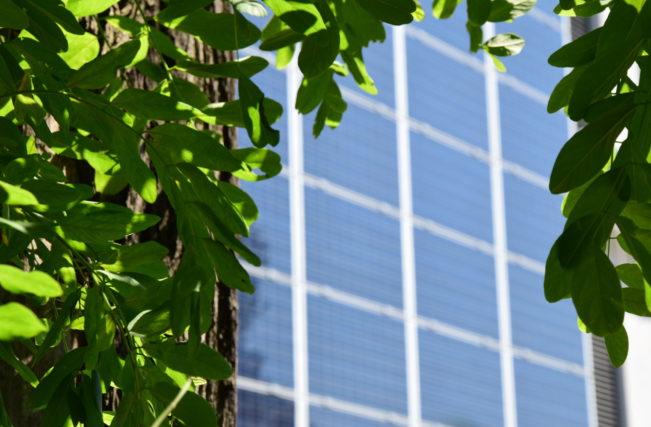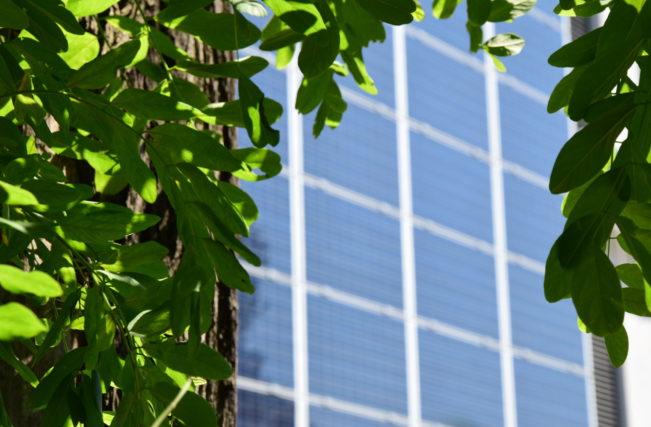 Problem:
The Municipality decided to address the issue of raising energy prices and the need to switch to alternative energy based on renewable energy sources. Thus, the municipality seeks to move from an imported and extractive energy system to an independent, affordable, and renewable one, where the focus is on the residents.
Solution:The proposal aims at transfering know-how in energy transition by implementing the training programme for 12 local green energy transition leaders and developing a pilot PV Living Lab to rise local awarness on fostering energy efficiency in buildings, renewable energy usage & energy saving projects.