Queen Innovation Challenge
Country:
Republic of Moldova
Author:
Civitta Polska Sp. z o.o.
Local Partner:
Business Development Capital LLC
Ask a Mom
Total budget:
US$ 50,000
Requested budget:
US$ 40,000
Time Frame:
15.04.2022 – 20.09.2022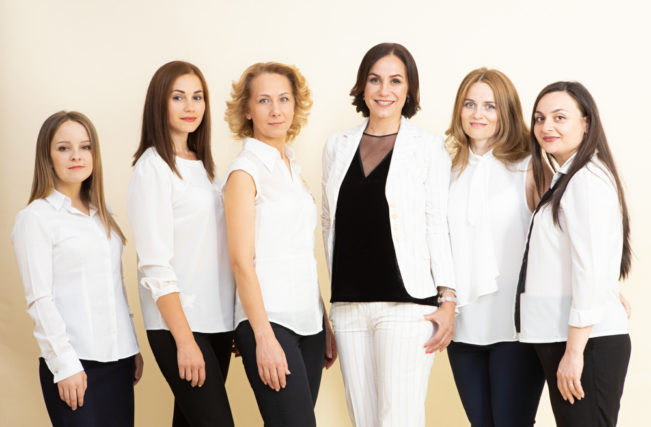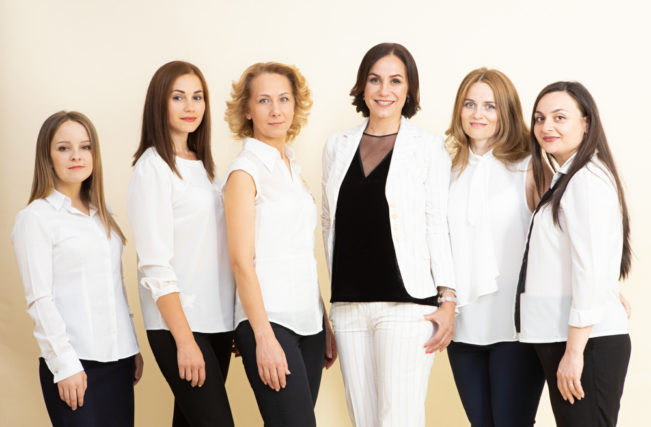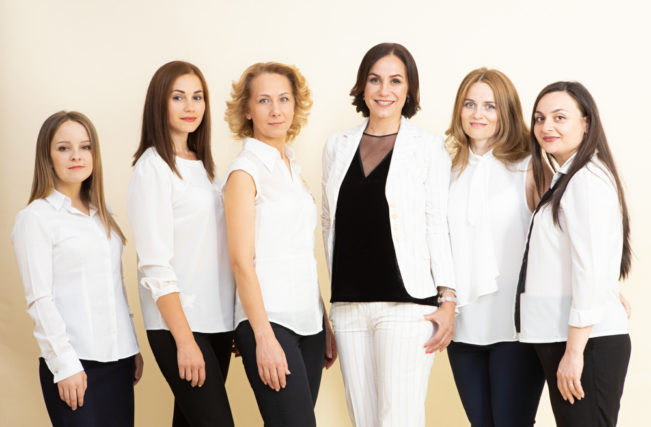 Problem:
According to UNDP, women in Moldova experience discrimination and inequality in social and economic life. COVID-19 widened the poverty gap between women and men even more. Many women who wish to start their own business to overcome the inequalities created by societal barriers and increase financial resilience are facing obstacles including lack of support, lack of information, knowledge and negative cultural perceptions. QUEEN Innovation Challenge believes that women who wish to become entrepreneurs should be supported by providing them with measures and opportunities that help them to participate in decision-making, to be more competitive on the labour market and to take leadership positions in the private sector.
Solution:
The Index of Women Entrepreneurs 2020 shows that Poland is the best country in the EU for female entrepreneurs, fueled by a narrowing gender gap in entrepreneurial activity rate, a sharp improvement in support for SMEs, and an increase in cultural perceptions of entrepreneurs. The objective of the QUEEN Innovation Challenge is to facilitate the transfer of knowledge, know-how and innovative solutions to challenges of the female entrepreneurs of the Republic of Moldova. Emerging female entrepreneurs, experts and mentors from Poland unite to solve innovation and empowerment challenges that will address development focuses in the Republic of Moldova and contribute to the overall achievement of the SDGs. The QUEEN Innovation challenge will foremost promote sustained, inclusive and sustainable economic growth, full and productive employment and decent work for all (SDG8) as well as Moldovan local UNDP focuses on keeping people out of poverty and women's empowerment and gender equality. The QUEEN Innovation challenge will do that by creating an international training and knowledge sharing programme for female entrepreneurs in Poland and Moldova.