Moldoinnova
Country:
Republic of Moldova
Author:
Bridge-East Capital Sp. z o.o.
Local Partner:
Moldova IT Park
Total budget:
US$ 57,390
Requested budget:
US$ 39,400
Time Frame:
30.11.2022 – 30.6.2023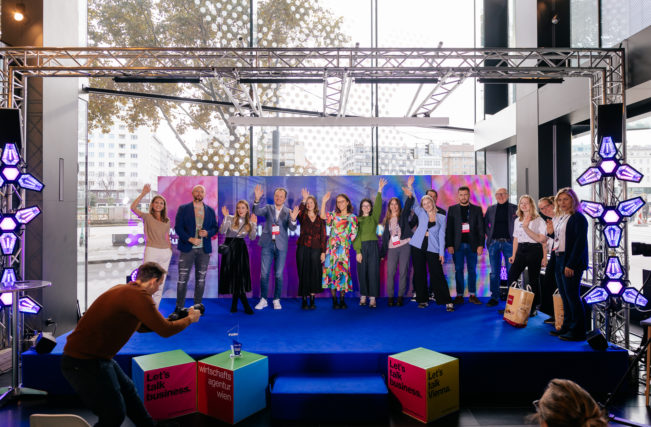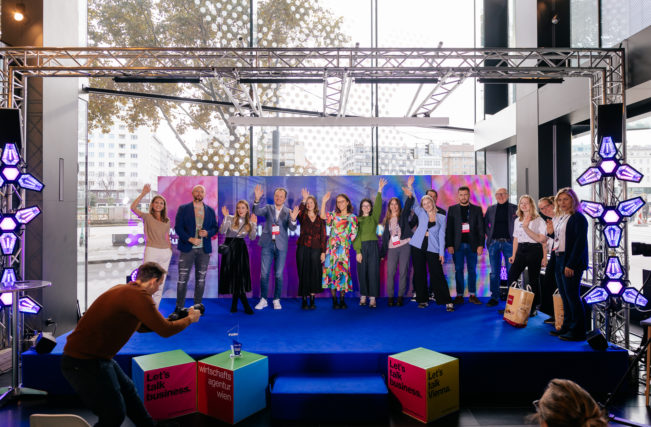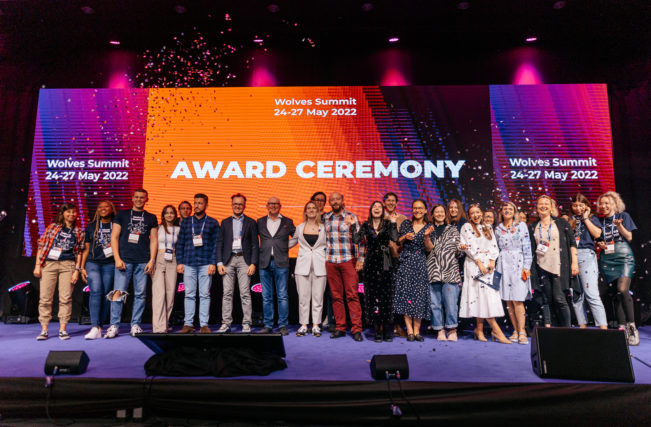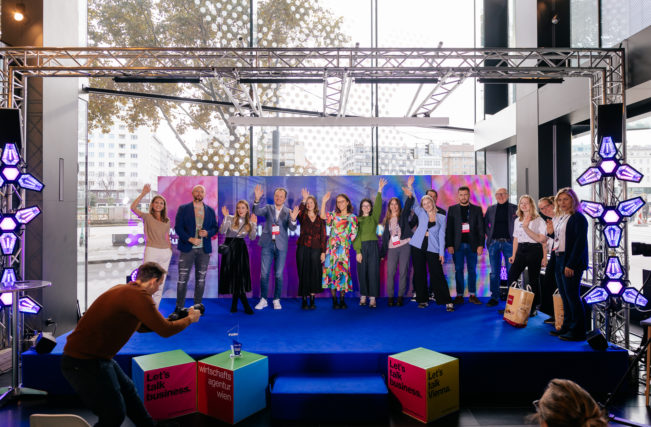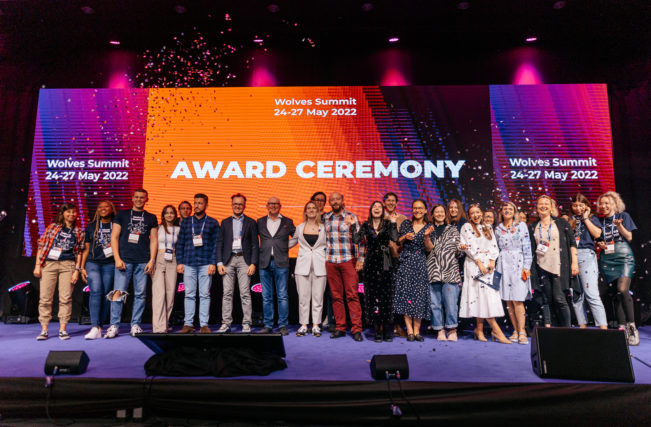 Problem:
The war in Ukraine brought new challenges to the people and tech sector. Besides the physical destruction – resulting in bombarded homes, casualties, refugees and ecological issues – the European tech economy also suffers, as the uncertainty has led to a significant 38% drop in startup funding (Crunchbase, 2022). The LPs are holding back the deployment of capital in the region to venture capitals that push the tech sector to a stagnant phase. On the other hand, as the European Innovation Agenda highlights, innovation is more needed than ever to solve these newly emerged problems. A stronger link with Ukraine could boost the market expansion of Moldovan businesses that offer solutions to these new challenges. Furthermore, with the support of the MITP, highlighting the opportunities in Moldova could motivate Ukrainian and foreign tech talent to relocate – resulting in new job opportunities and taxpayers in the country.
Solution: The project aims to overcome the barriers and leverage the opportunities with a comprehensive programme that supports knowledge sharing, acceleration, promotion, and international expansion. A detailed survey will be carried out and a web-platform, a one-stop-shop for tech startups – will be built. That includes updates, an application platform, reports and recorded educational materials. The programme accelerates 12 startups from Ukraine and Moldova that are solving the most acute challenges through 6 workshops and two face-to-face mentoring sessions with international experts. A Demo Day will be organised at MITP – expected to attract 150+ attendees, with discussions and webinars – where the participants will showcase their solutions to a competent jury. The best five startups and a Moldovan delegation attend the Wolves Summit with a dedicated pavilion, where a side event will be organised to disseminate the results and promote the Moldovan tech scene to an international audience.