Exchange  of  Air  Pollution  Monitoring  and  Forecast Solutions  Using  Machine  Learning  Technologies  and  Analytics
Country:
Republic of Belarus
Innovator:
Airly Sp. z o.o.
Local Partner:
VidaLink LCC
Total budget, incl. co-financing:
US$ 60,550
Award:
US$ 36,820
Time Frame:
31.7.2020 – 31.1.2021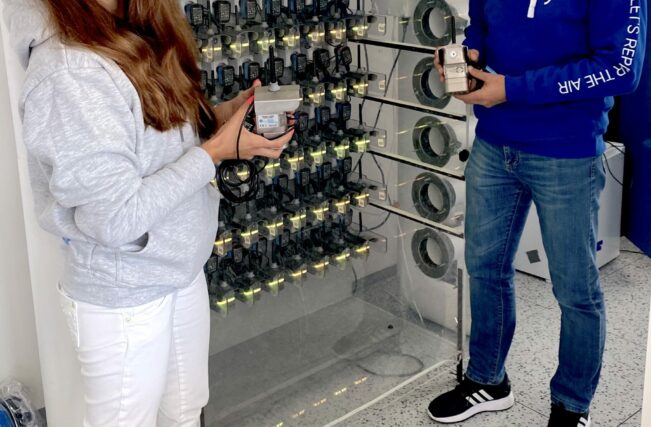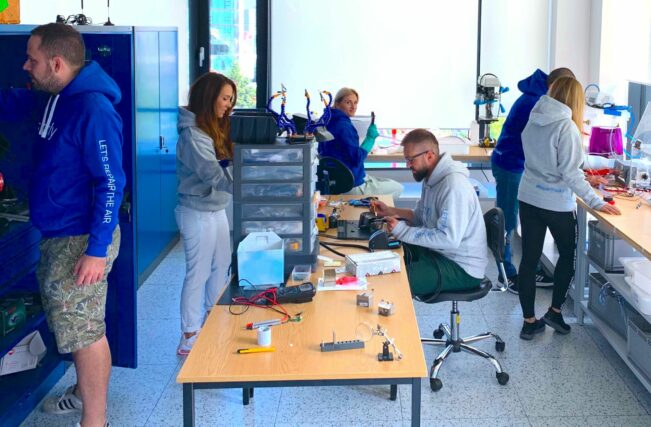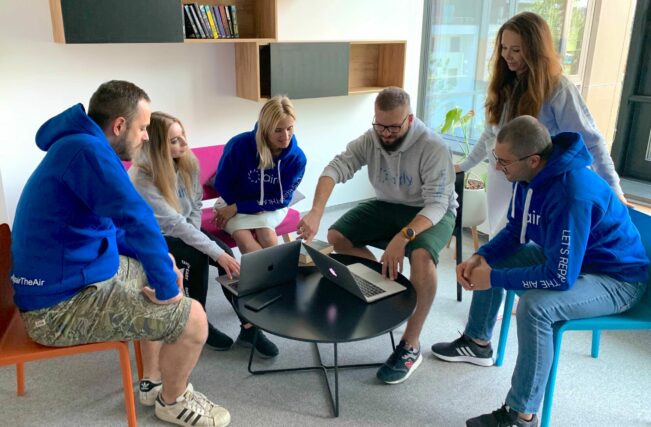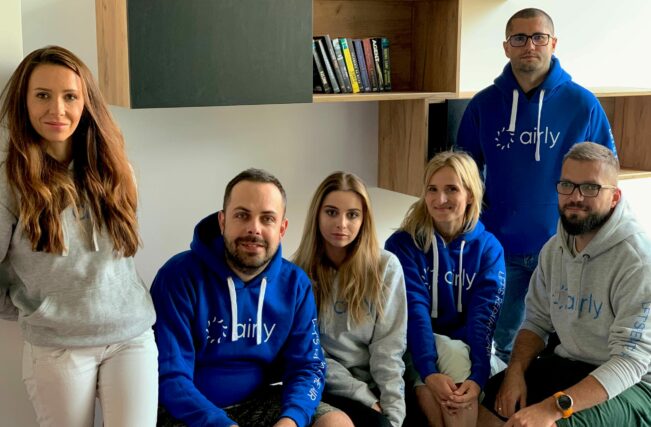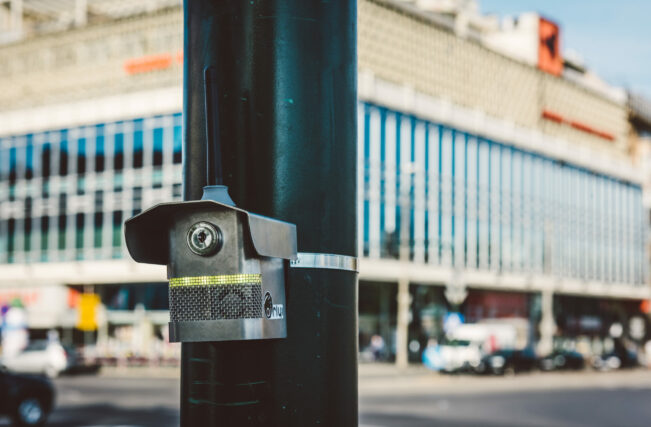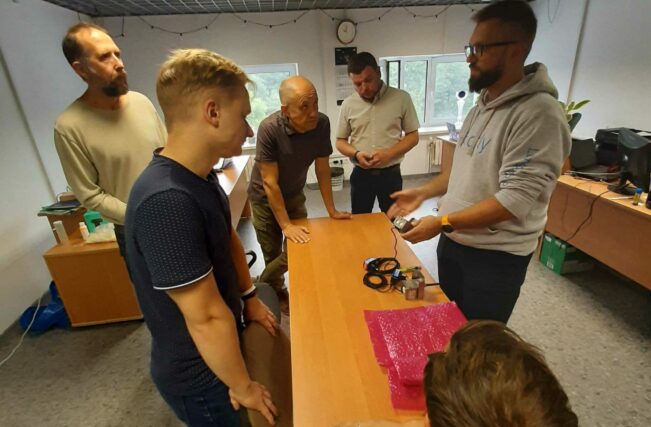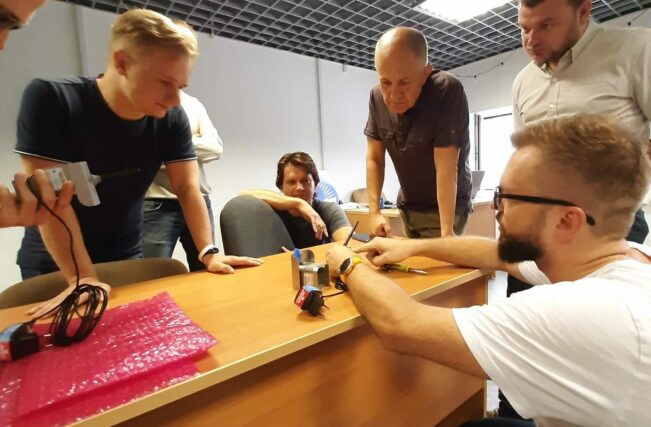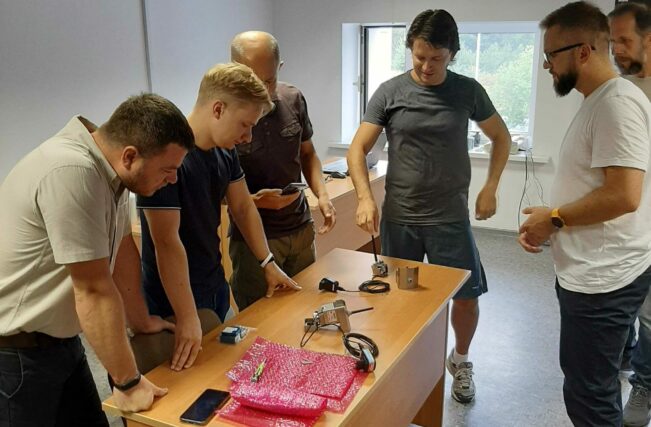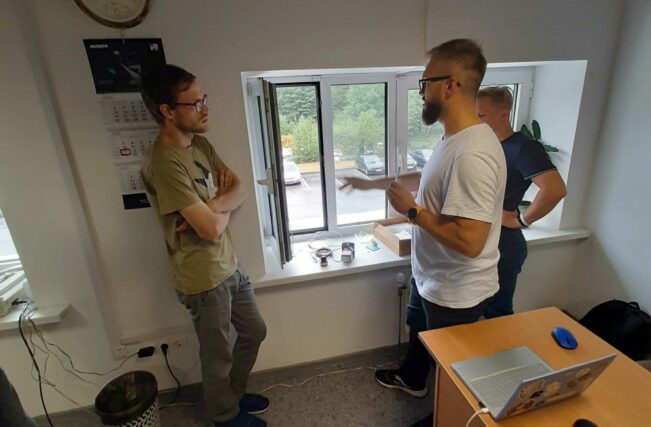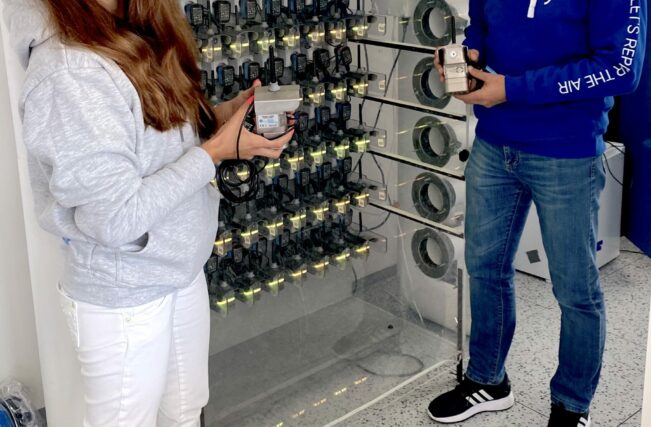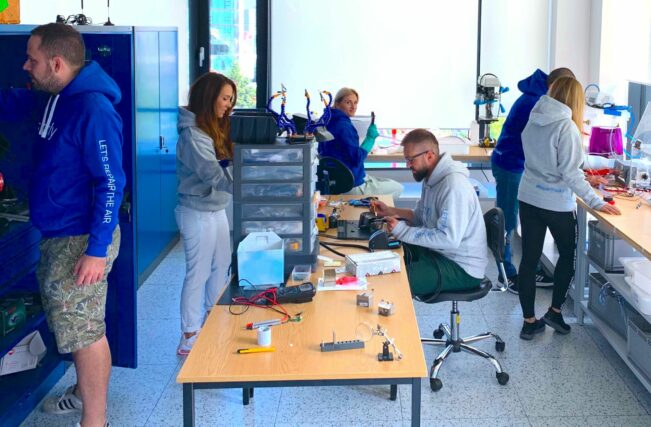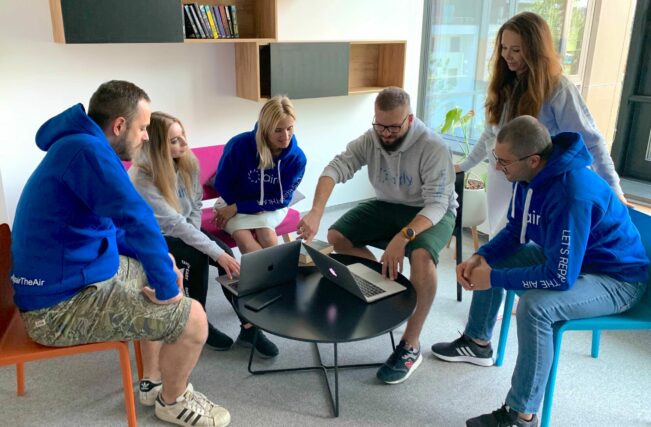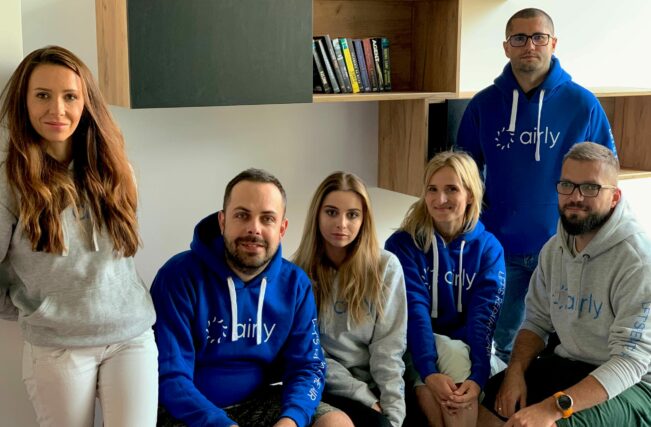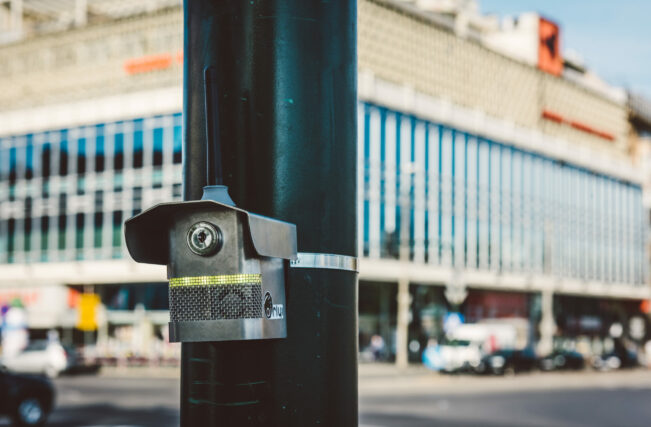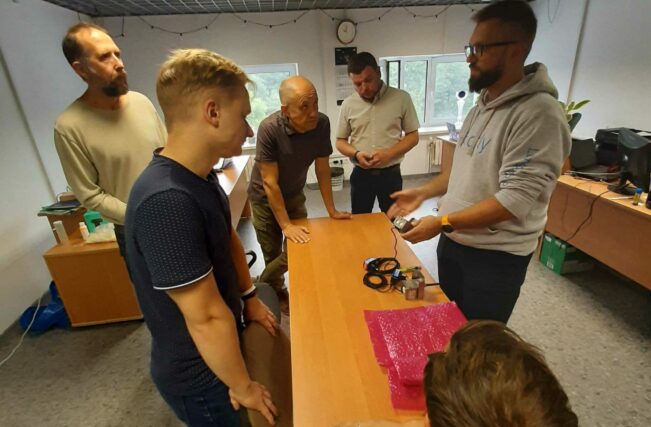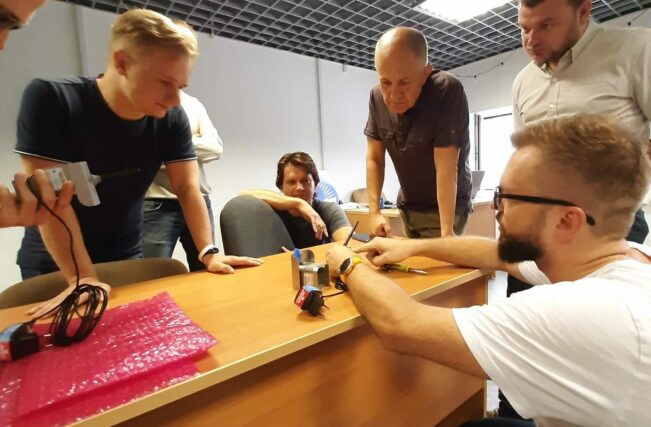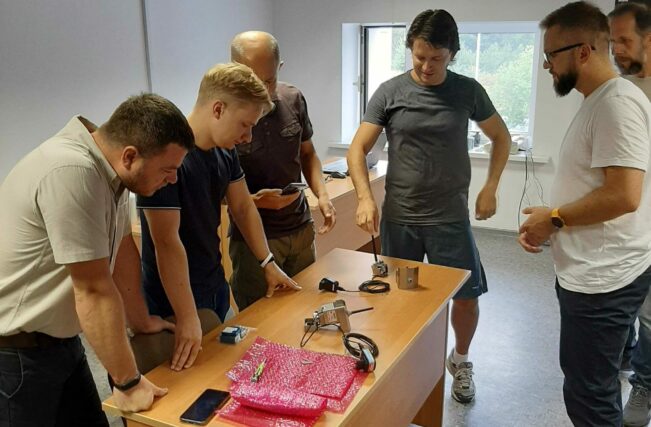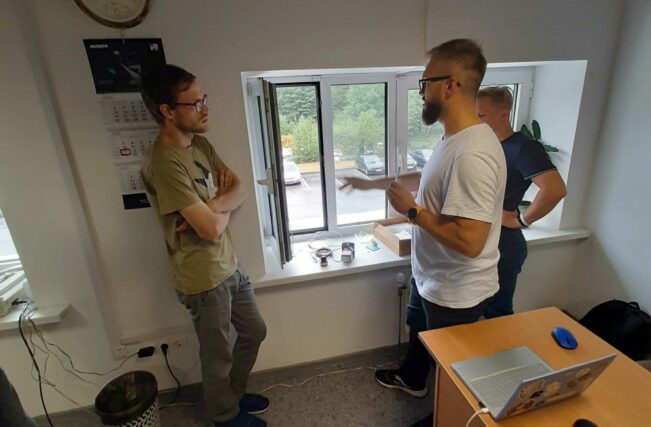 Problem:
There are no public sensors in the Republic of Belarus that can detect outdoor pollution and warn citizens about critical situations, and lack of open data on air pollution that can come from the Belarussian territory. Environmental data analytics technologies and improvement of health analytics based on outdoor sensor data are needed.
Solution:
The solution is based on air quality sensors that are developed in Poland and supported with software and machine learning technologies. They allow measurement, interpolation and forecasting on air quality. Additionally, they point out the air pollution sources in real-time to deliver clear and easily understandable information about the threats to citizens who do not have a scientific background in environmental studies. The sensors were installed in six different locations within the Belarussian territory to raise independent public awareness on air pollution.