Share.P Lviv – Shared parking and EV charging infrastructure as a smart, democratic and sustainable mobility solution in order to reduce GHG emissions and improve life quality in Lviv
Country:
Ukraine
Author:
ShareP Poland P.S.A.
Local Partner:
Lviv City Council
Total budget:
US$ 85,450
Requested budget:
US$ 40,000
Time Frame:
11.7.2022 – 30.6.2023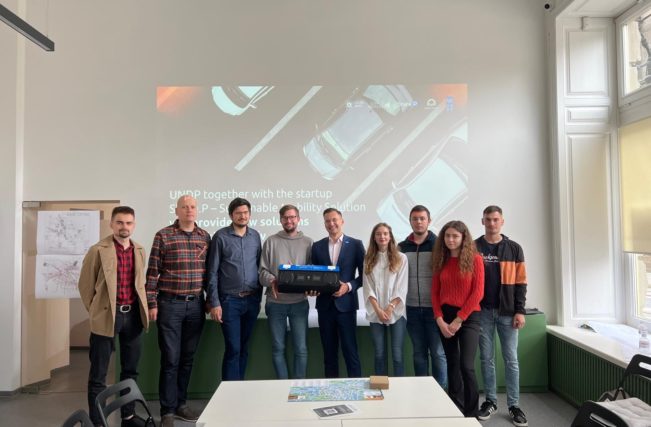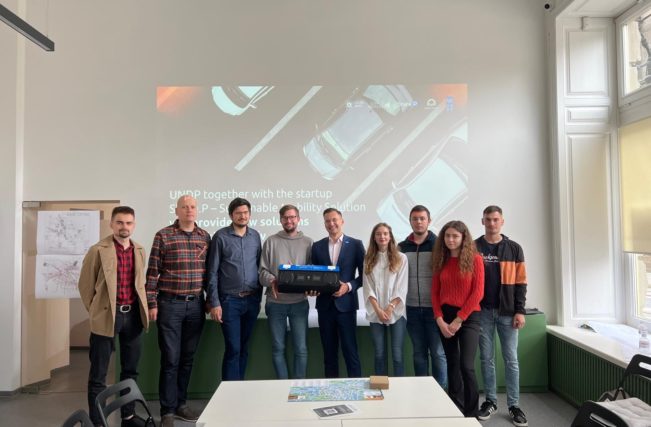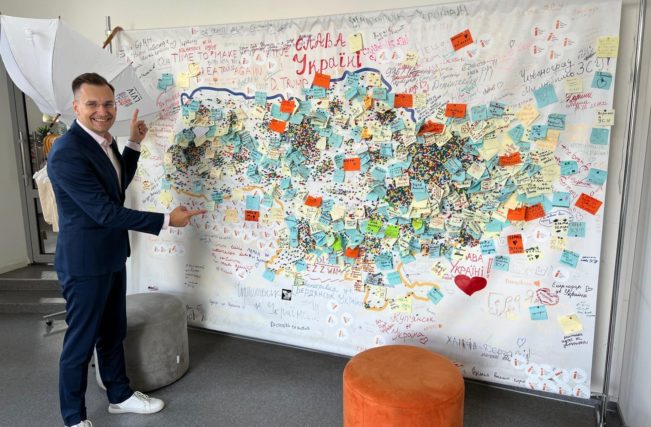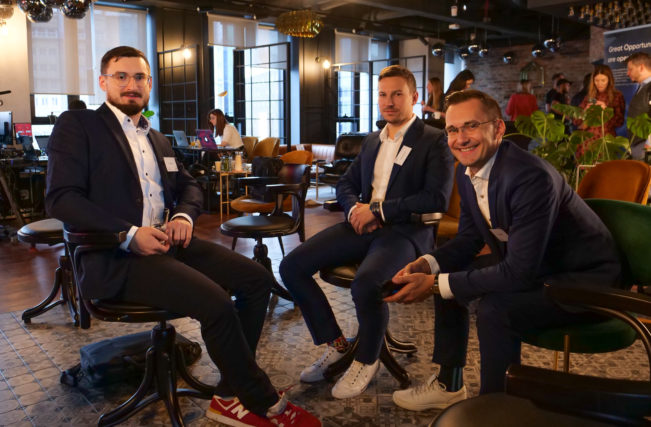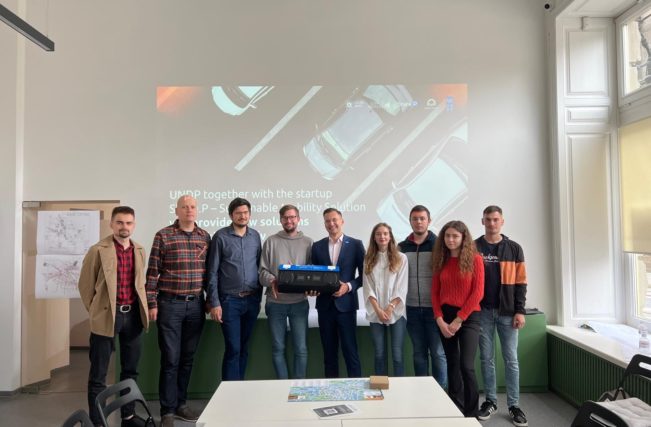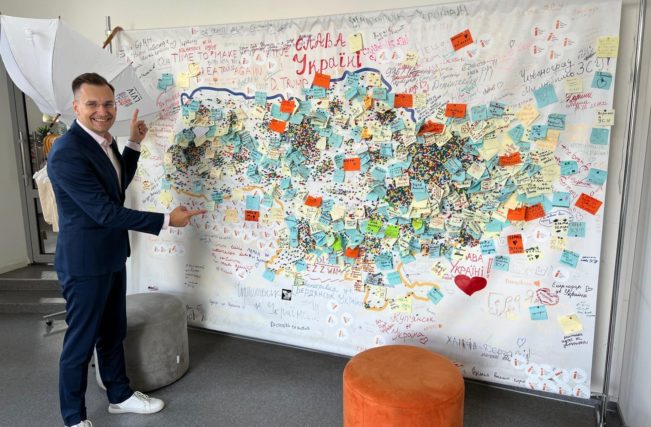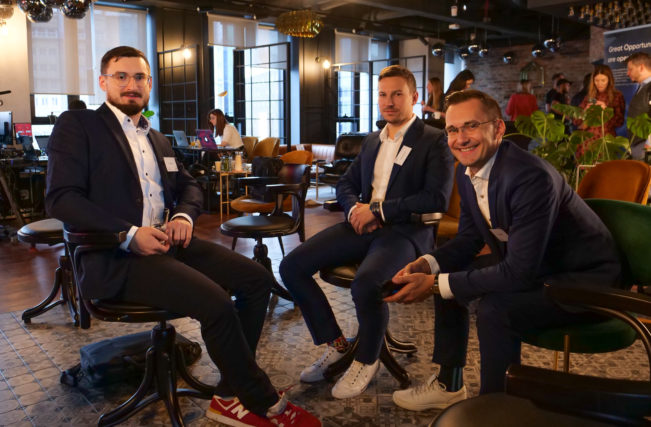 Problem:
Parking in Lviv was a problem that bothered at least 23% of local citizens who use cars for daily trips (Mobility Research, 2019) and approximately 30'000 people who entered the city daily by car (Mobile operators' data 2017-2018). Limited space in the city, lack of parking infrastructure, poorly developed EV charging facilities, time that people spend to find available parking in the city and no convenient park-and-ride services made parking the biggest issue that decreased the quality of life in Lviv.
Solution: Share.P Lviv pilots shared parking system in Lviv and provides governance and business models for scaling it up. Share.P will enable owners of all kind parking spaces to share them with profit. A free mobile app will allow verified users to search for parking spaces, reserve them in advance, and open the barrier with a smartphone. The city will receive the state-of-the-art system that optimizes the use of all public and private parking spots, multiplies the available parking space without major infrastrucutre investments and reducing cruising for parking as well as the number of cars parked illegaly in the city.